YouTube has become a hub for watching and sharing videos with other viewers across the globe. But, creating content on YouTube is complex. Making a mark on YouTube requires entertaining and engaging content. You can create content by taking advantage of various templates from a video maker. You can find the best free online video maker amongst many. So, we will share some of the best video editing tools for YouTubers and content creators.
Shotcut
Shotcut is a good video maker. The platform is open-source software. It works with features for video editing and content creation.
With a less-intuitive user interface, Shotcut helps trim and export video content. Besides, the platform comprises limited transitions. But, if you intend to edit your video and upload it to YouTube, Shotcut can cover you. So, the software befits platforms like GNU/Linux, Windows, and Mac.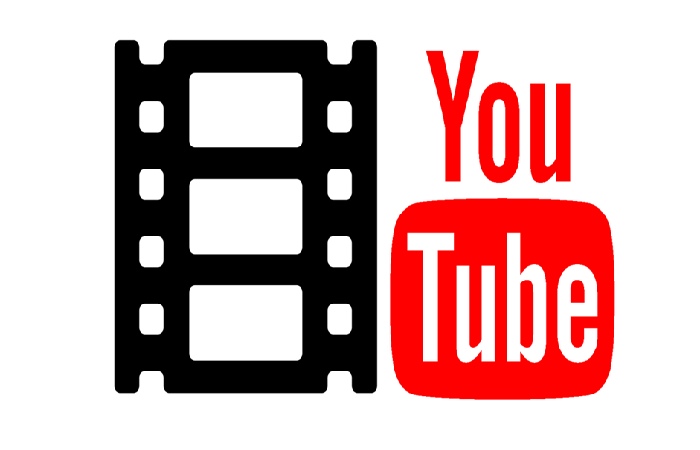 Android and iPhone users understand Promo. It is the best software for YouTube influencers and content creators.
It provides basic free video editing features a YouTuber or content creator needs. For instance, the software can crop and trim your creations. Also, you can use it for clip arrangement.
YouTubers and content creators can use Promo. They can add visual effects and titles to their videos. Besides, it can help in editing audio content.
Blender
Blender features several video editing tools for YouTubers and content creators. Besides editing, Blender also helps in animation, modeling, rendering, game creation, or VFX. Yet, it provides limited video editing features. But, it can trim your results or add transitions and filters to your video.
Blender is a video maker that uses a timeline. Thus, a YouTuber or content creator can add video, image, or audio files to a project. Furthermore, with Blender, you can have a preview, Chroma vectorscope, or histogram displays.
For more creative freedom, Blender provides layer change and speed control. Furthermore, it offers waveform visualization and audio mixing features.
Lightworks
Lightworks is a video maker that provides a great interface. Moreover, it has a wide selection of valuable features. Lightworks offers different visual effects, transitions, etc. Thus, YouTubers can make stunning videos.
Lightworks video maker software supports Linux, Mac, and Windows platforms. Besides, it supports most video file formats. So, the software has excellent optimization to save time exploiting files. Moreover, Lightworks includes the Multicam editing feature. It allows a YouTuber to edit footage captured by more than two cameras.
Wondershare Filmora
Another excellent video maker software for editing videos is the Wondershare Filmora. Even without video editing skills, a Wondershare Filmora edits videos.
The Wondershare Filmora video maker is ideal for YouTubers and content creators. Also, the software comes with an intuitive, user-friendly interface that befits beginners. Moreover, the tool provides essential tools for editing videos.
With Filmora, you can add images, videos, or audio files to a specific project. Additionally, it encompasses all fundamental video editing tools. For instance, Filmora has features like cutting or trimming videos. Besides, it includes advanced features such as de-noise, video stabilization, etc.
With the effects library, Filmora allows you to add interest to videos created with text/image overlays and color grading. Besides, the software includes a massive royalty-free audio library. It has music/sounds effects. Other features include Chroma-key and a split-screen video.
Openshot
Open shot is another Free Video Editing Tools for YouTubers. The software comes with a user-friendly interface. It works well with Linux, Mac, and Windows.
Like Shotcut, Openshot has limited animation effects. But, unlike other tools, Openshot video maker has Floating windows rather than on-screen editing. It implies that you take on editing through layers of separate windows in the software.
HitFilm Express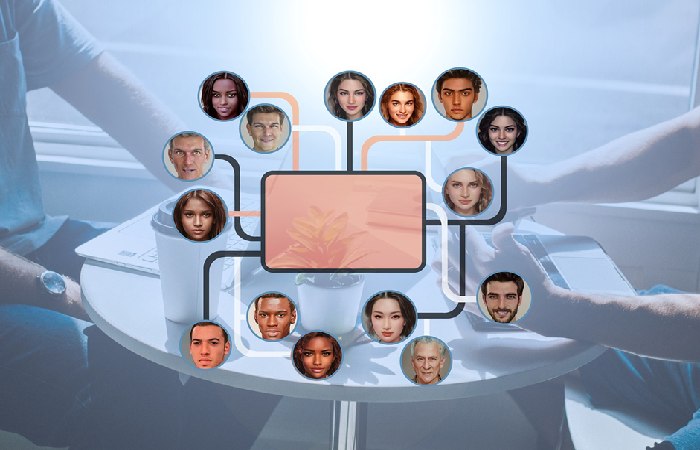 HitFilm Express is another free video editing tool for YouTubers and content creators. It has quality features that supersede a free video editing version. Amongst the many valuable features of the HitFilm Express software include:
Several keyboard shortcuts.
Auto-save features that save your content so that you don't lose it.
Labels for text, models, 3D effects, images, composite shots, etc.
Setting custom max undoes level.
Cropping and animating clips to control visible parts.
Default template selections such as 1080p Full HD.
A valuable select tool that can pick anything before and after a playhead.
Ability to add several videos or tracks.
Windows Movie Maker
As the name implies, Windows Movie Maker works with the Windows Operating system. A Windows Movie Maker allows you to create movies using video clips, images, or tracks. In essence, the video maker has fundamental video editing features. It includes the addition of background music, video joining, etc.More advanced functions include transition effects, image filter, pan-tilt-zoom effects, etc. Additionally, Movie Maker supports all standard media formats. Some of the formats include:
MP4.
WMV.
MKV.
MOV.
Avi.
MPEG.
MPG.
MTS.
MP3.
M4A.
WAV files.
JPG.
Wrap Up
As a YouTuber or content creator, the software provided in our review represents the best free video editing tools for youTubers & content creators. Thus, you can choose the best video maker from the list. Thereafter, create a great YouTube video that viewers can appreciate.