Starting a Business – Choosing a name and designing a logo for your new company are apparent first steps, but what about the other, sometimes overlooked yet crucial ones? Whether it's figuring out the legal framework for your company or developing a comprehensive marketing plan, the tasks may add up fast.
If you want to turn your company idea into something more than just a spark in your imagination, this five-step checklist will show you how to do it.
Put Together a Business Plan
The first step is coming up with an idea and once you have one, you should ask yourself: What exactly are you trying to accomplish with your company? Who are you trying to market to?  Do you have enough funds for the initial investments? A solid business strategy should address these concerns.
New businesses that rush into things without considering these parts of the company make a lot of errors. You can use a business plan template to help you stay on track and avoid becoming bogged down in the planning process. It can help you remain organized and get more done, but only if you choose the right one.
You can accomplish that by doing research and reading reviews. For example, you can read Growthink reviews online to see how their business plan template helped business owners in their endeavors. Based on these reviews, you can then decide whether this business plan sample is the right choice for you.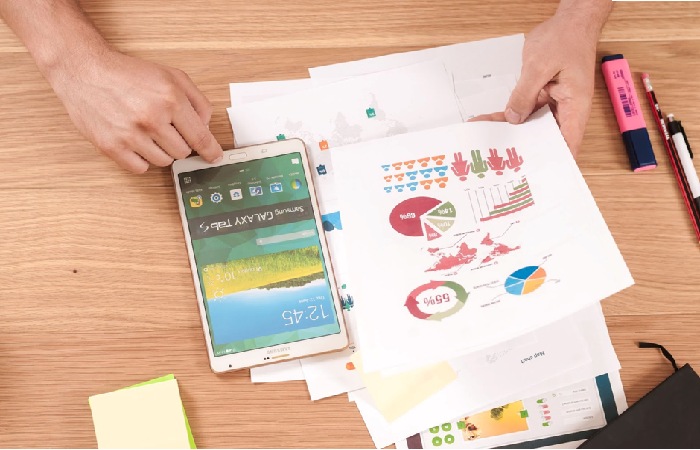 Perform Market Analysis
A crucial aspect of developing a business strategy is doing an in-depth market analysis of your industry and the demographics of prospective clients. This requires looking for public data, studying, and conducting polls and focus groups.
Conducting market research provides valuable insight into your ideal customer's wants, requirements, and actions, as well as those of your industry and competitors. If you want to know where you are in your market, both in terms of potential and constraints, it is recommended that you acquire demographic data and perform a competition study.
Evaluate Your Financial Situation
The expenditures associated with launching a company are real, and it's important to plan ahead for them. Can you afford to launch your company without taking out loans? Do you have enough savings to get by until you start making a profit from your company, if that's what you want to do instead of your present job? Calculating your initial expenses is a must.
A significant contributing factor to the demise of many new businesses is that they run out of money before they can earn a profit. Overestimating the amount of the initial funds you need is a good idea since it might take some time for a business to start generating sustainable income.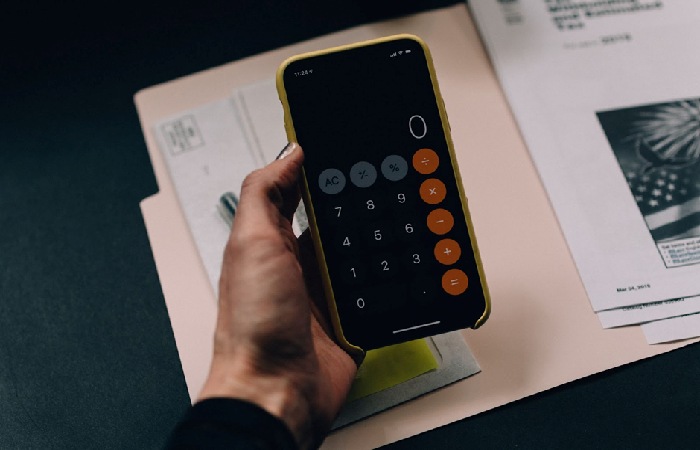 Find Out How to Set Up Your Company Legally
You will need to identify the ideal business structure before you can go ahead and register it. Everything from tax filing to your own personal accountability is affected by the legal framework of your organization. The options which you can choose from are the following:
Sole proprietorship
Partnership
Corporation
Limited liability company
In the end, it's up to you to decide what legal structure is appropriate for your firm. Understanding the many types of legitimate company structures is crucial. It's a good idea to talk it over with a trusted business or legal expert if you're having trouble settling on a course of action.
Employer Identification Number (EIN)
After registering your company, you may be required to get an employer identification number from the Internal Revenue Service (IRS). Even while it's not essential for sole proprietorships without staff, it could be worth it to have one so that your company and personal finances are kept separate.
The Internal Revenue Service provides a questionnaire to help you decide whether you need an EIN to operate a company. You can get an EIN for free if you register for one on the IRS's website.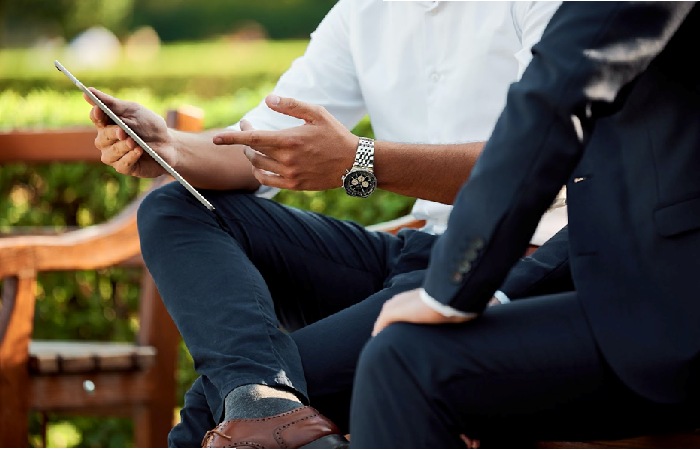 Final Words
When others would have given up, successful business owners kept going. To be a great company owner, you need to have that kind of inner drive. Whether or not your company is successful depends in large part on your mindset. Stay the course; your efforts will eventually pay off.
All of the items on this checklist for starting a business are crucial. However, there is no assurance of success. Only you, with your hard work, smart judgments, and fantastic staff, can achieve your goals. Don't be rattled easily, and always try to improve your readiness for new difficulties.